Eagle Hill Vineyards and Winery, Moraga, CA (near San Francisco, CA)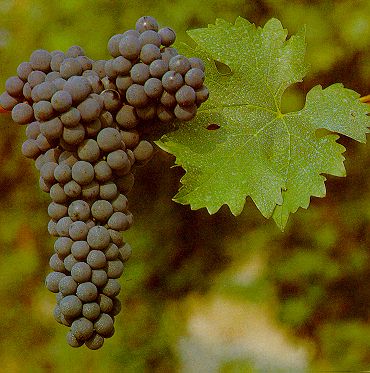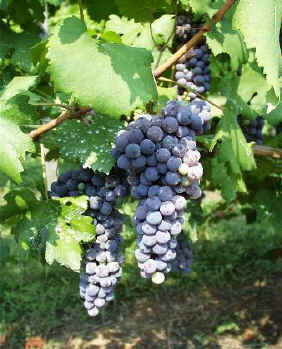 Eagle Hill has 235 vines of Cabernet Sauvignon grapes growing on a slope in front of our house.
We hope to produce some very nice Cabernet Sauvignon wine by the year 2009. See below for clubs we belong to relating to grapes and wine.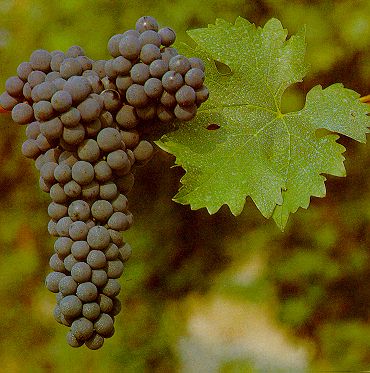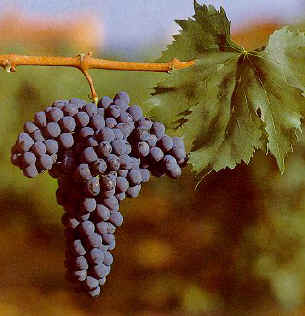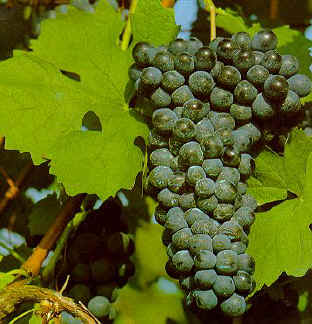 We are members of the Contra Costa Wine Group, a group of people who make home wine and some of which have vineyards; web page is: http://www.ccwinegroup.com/ .
We are also members of the Lamorinda WineGrowers' Association, a group of people in the Lamorinda area of Contra Costa county, web page is http://www.lamorindawinegrowers.com/ .
End.